Click a program for more information
The National Panhellenic Conference (NPC) supports the work of its 26 member organizations with programs and initiatives that share resources and best practices. These efforts help nurture healthy sorority communities that empower women with a shared commitment to service and leadership.
College Panhellenic Academy is an NPC program designed to equip College Panhellenic officers and advisors with the most up-to-date Panhellenic knowledge, helping to ensure the success of College Panhellenics throughout the U.S. and Canada. This day-and-a-half-long academy will provide the opportunity for hands-on training with NPC representatives, allowing attendees to refocus their commitment to NPC values and in turn, shape their sorority communities.
Learn About Academy Here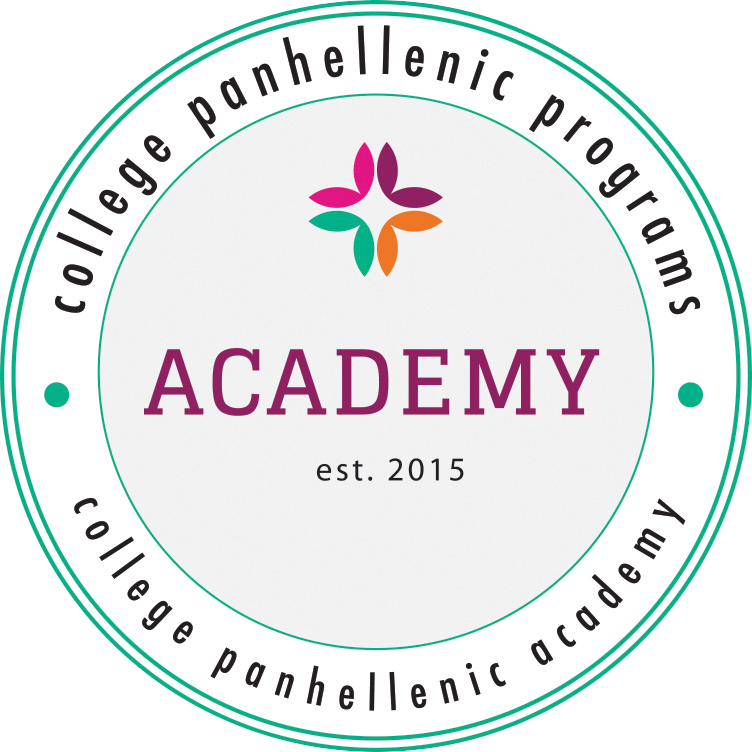 Name
By inviting a consulting team to your campus, you will receive valuable observations and recommendations to help you rise above the average and build on your established traditions.
Learn About Consulting Team Visits Here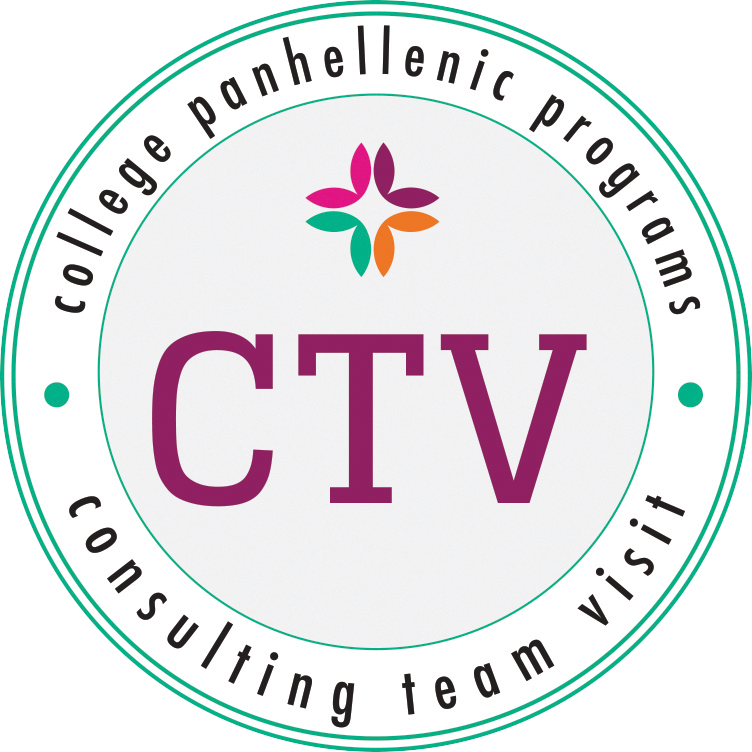 Name
In partnership with LaunchPoint Solutions, Recruitment Counselor Training Online is a five-part, self-guided, online training program, with supplemental activities for the recruitment team to facilitate as part of their recruitment counselor training. It covers areas including exploration of personal values and how those values develop an approach to leadership, recruitment counselor's roles and responsibilities, NPC Unanimous Agreements, procedures and the primary recruitment process, recruitment rules, Release Figure Methodology, coaching skills, MRABA signing and guiding potential new members through a values-based recruitment experience.

For more information, check out this brochure.

To purchase the program, please email info@launchpointconsulting.com.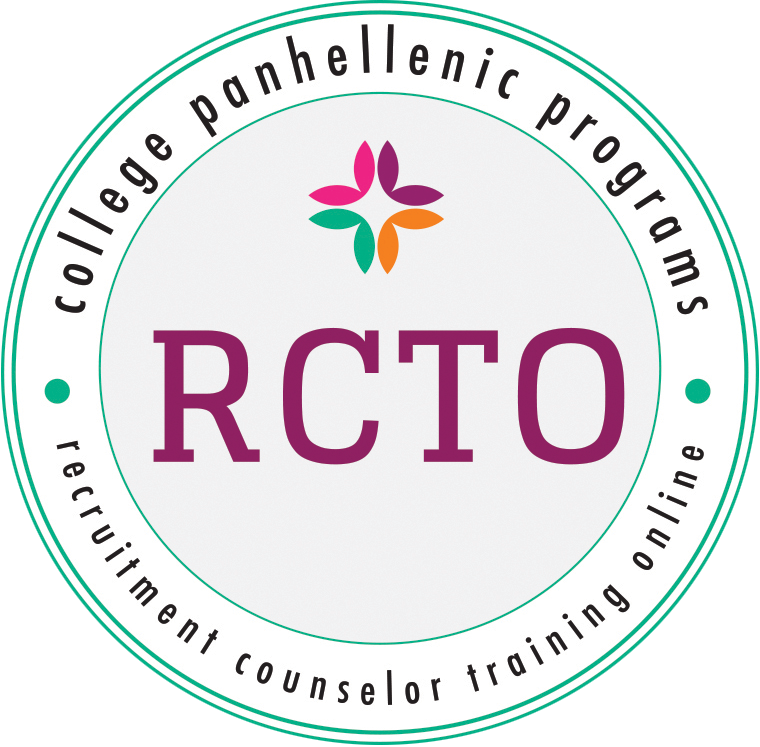 Name
"Something of Value" is an initiative solely of the National Panhellenic Conference with support from the National Panhellenic Conference Foundation. It is a values-based approach to risk management education for collegians. The day-long program is led by a traveling team of NPC representatives and an attorney with NPC affiliation. Program format includes a mock trial and a discussion of values and bystander behavior.
Learn About Something of Value Here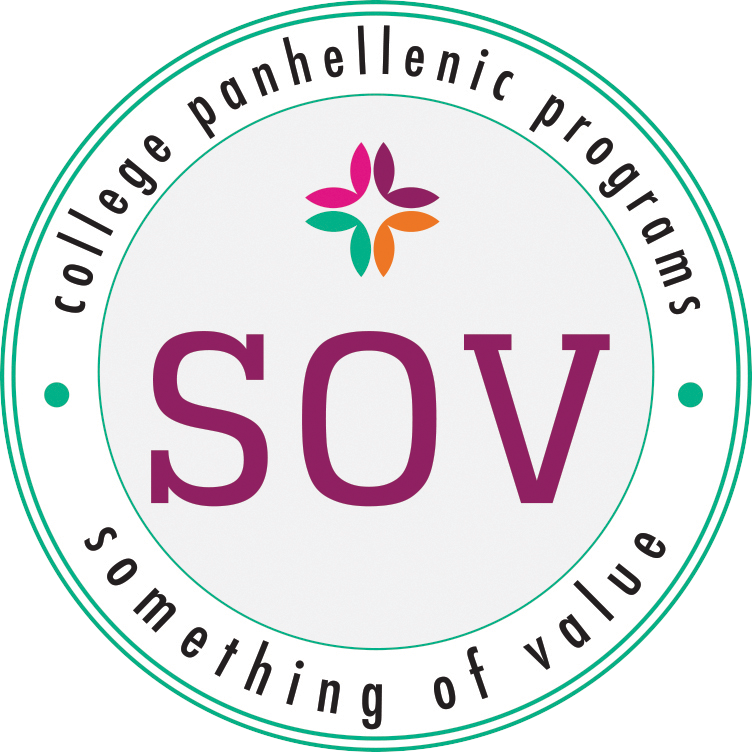 Name